Here's what's available:
---
Sunday Mornings after the live stream
Coffee and a chat via zoom.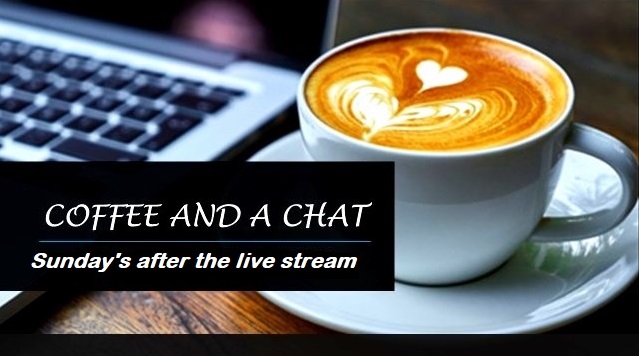 We are back with our virtual chat every sunday morning from 11:30am usually for an hour or so Continue to meet and chat with friends.
https://zoom.us/j/95720784656?pwd=QmwyZEFmV0RCbml2aThrbmFQQ3VMdz09
Meeting id: 957 2078 4656
password: coffee
---
Weve gone live and we meet at Rouken Glen Garden centre
Every Wednesday morning we stop for a coffee and chat at 10:30am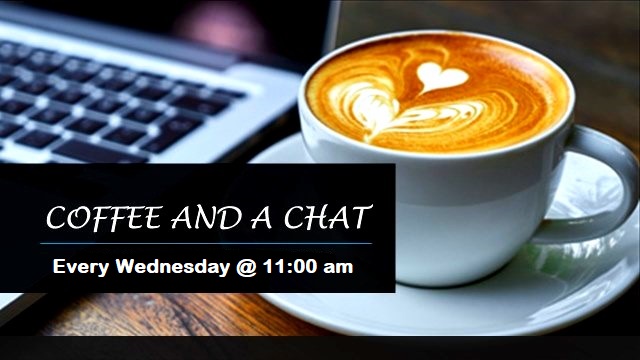 Join us each Wednesday at 10:30am for a coffee.
---
Contact Dave Thomson any time.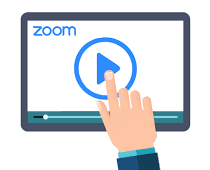 Problems with your computer? Chat and explore
General Chat about problems that you may have with your computer and how to fix them.....maybe!
Dave offers us hands-on advice and hand-holding ( in a non Physical way) as we look at some of the problems that people face with their computers daily.
This zoom meeting has finished for the session however if you have any computer problem you can contact him at: web-master@orchardhill.org.uk
---
Wednesday 7:00 pm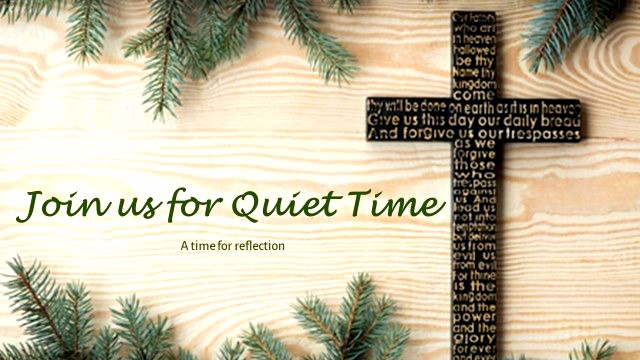 Quiet-Time We unite in prayer and worship from our own homes midweek on Wednesdays at 7:00 pm.
---
WHAT'S APP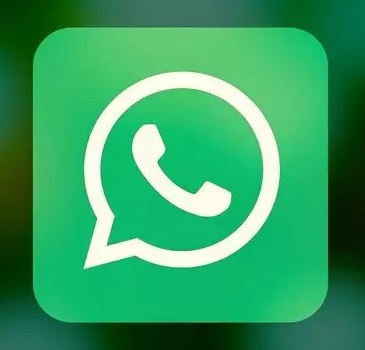 Join the Orchardhill What'sApp group. It's hillarious...sometimes! Just send your name and mobile number to
Garry at orchardhill.org.uk
---
Joining in
It's not difficult to join one of these chats, and before long it will be second nature - and a reasonable alternative to getting together in this time of restricted meeting. If you'd like more information on how to join a Zoom group, instructions are available here. Recent updates to Zoom require a password which is generally available on this site or can be obtained by emailing the church office.
---
Government Advice on Staying Safe in a virtual video meeting
Any questions?
Just ask; You can contact us directly if you're unsure of this - or if you wish to offer a chat of your own!
Is Zoom safe?
Articles in the press in recent days suggest Zoom is a risky platform. We believe Zoom is appropriate for our use, provided we take these simple steps:
Download the Zoom software only from the company's outlets.
Do not divulge sensitive personal data (such as bank card PIN numbers or account passwords) - but when were you ever likely to do that in a conversation at church?
Speak as you would if the conversations were taking place in a busy local cafe, and people at other tables could hear what you say.
When setting up a meeting, use a password.
Enable Waiting Room, so the host must admit individuals.
We consider the position is as summarised by Dave Kennedy, a cyberwarfare expert: "Most of these exposures wouldn't even bubble up to a high or critical finding in any assessments a normal tester would conduct. Yet, it has world reaching implications to the masses that don't understand the technical details. It creates hysteria when it is not needed." (Quote from Newsweek article, cited below)
We also identify another risk. In a time of mass isolation we need to ensure that accessible, cheap and effective ways to keep in touch are available. Zoom does all of this well.
We therefore plan to continue using it and draw to your attention the key principles for remaining safe, above. We don't consider our activities as Christians in conversation will contain anything we would wish to hide; nor do we wish people particularly in these demanding days to 'give up meeting together'.
For more information on this developing issue:
Government Advice on Staying Safe in a virtual video meeting

https://www.newsweek.com/zoom-safe-privacy-risks-explained-video-calling-app-hacking-vulnerabilities-coronavirus-1495728
https://www.tomsguide.com/amp/news/zoom-security-privacy-woes