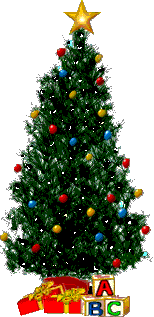 Come along this weekend with your Family and Friends to our
Sunday Family worship at 10:30 am.
Situated on the South-Side of Glasgow in the thriving community of Giffnock, we are a church family all at different stages on our journey to discover more about God. We enjoy coming together on a Sunday morning for worship and look forward to meeting you. Afterwards, join us for a cup of tea or coffee in the hall. This is an ideal time to make new friends within the community. You and your family will be made most welcome.
Everyone, from the youngest to the oldest, is precious and we would love the opportunity to meet you and help you to feel welcome and at home at Orchardhill. We will be happy to assist you in becoming familiar with the Church and all its facilities and activities, all of which are designed to meet your needs.

Our Vision is to be a church family of caring people, sharing the love of God with our community.


Keep pace with all the latest news and articles from Orchardhill by clicking on the

button and follow the instructions to add us to your news feed





This Christmas think about Giving to the lodging house mission